Effective July 1, 2023 PLACE will no longer accept checks or money orders for payment.
2023-2024 School Year Registration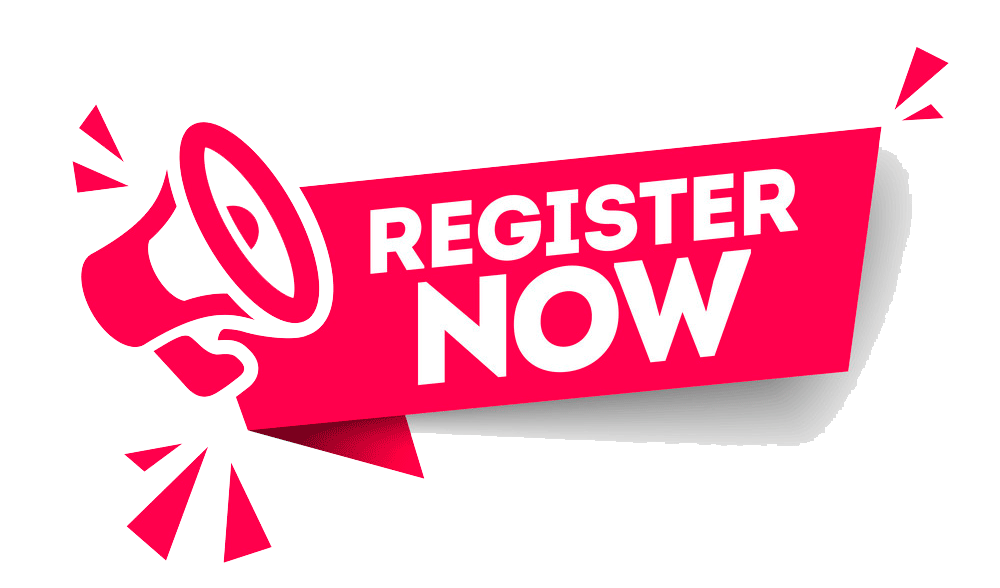 Current clients may register via myprocare.com
New Clients:
For a complete list of all available PLACE Programs please
* If you have a MyProcare account and need to enroll a new student, please let the Management team at your PLACE program know. They can add their name to your account so you can complete the registration.
* Incoming Kindergartners must be fully registered in school in order to attend our program.
Hours of Operation
6:30 a.m. – 6:00 p.m. Monday – Friday
**Registration Policy**
Registration requires completion of all registration forms by the client, proof of health/accident insurance and payment of an annual nonrefundable registration fee, plus the weekly tuition for the first week of services. (Tuition will not be prorated for entering the program mid-week or later.) ***A registration fee is charged each time a client terminates and re-enters any PLACE Program.
Proof of accident insurance coverage for each student enrolled is mandatory and must be maintained while the student is enrolled in the program. School insurance may be purchased at a nominal fee if the student is not covered by private insurance.
Transfer clients are required to complete registration forms for the new PLACE Program their children will be attending.
A client or student may not have a balance due at any PLACE Program prior to enrolling.
Clients who have children in attendance on alternating weeks will be expected to pay weekly tuition every week regardless of custody issues.
**Employees of the District School Board of Pasco County**
Current full time employees of the District School Board of Pasco County receive 10% discount on their weekly tuition.
The application for this discount must be submitted every time a student is registered or re-registered.
The discount will take effect following district office approval.
DSBPC employees who have registered for the Fall program and have not attended Summer program, will not be charged a Summer registration fee when DSBPC work calendars mandate returning to work prior to the new school year.