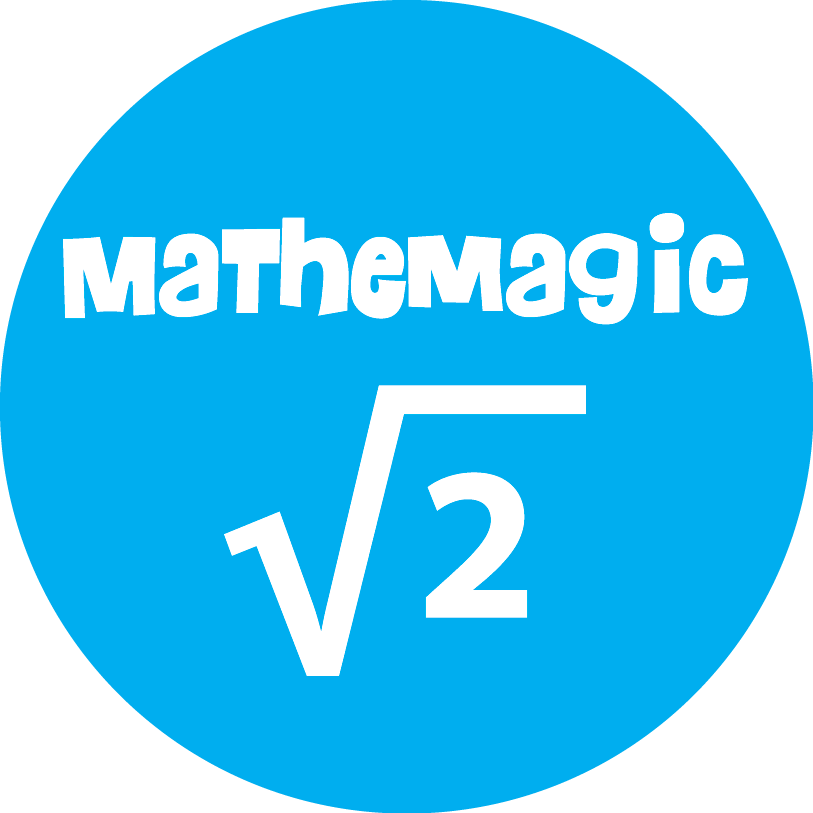 From video games, to baking a cake, math is all around us.  And believe it or not, math can be fun when you recognize it and learn to apply some useful tricks. In this theme, campers will experience hands-on activities that will have them saying, "Wait, that was math?". Campers will explore how math is related to everyday things we all love, like music and video games, and how we can apply math in our present and future careers. Embark on this math-magical journey with us and see how far we can go with math.
Registration is now open!
If you are a current client, please reach out to the Site Manager at the program your child(ren) attends to register!
If you are a past client (not currently attending), please email asep@pasco.k12.fl.us so that PLACE can activate your account at your summer site.
If you are a "Brand New" client please click on the name of the school listed below that you are interested in having your child(ren) attend for summer.
Fees:
$30 non-refundable registration
$125 weekly, per child
(includes all in-house presenters,
virtual field trips and special events)
Due to the ongoing health and safety concerns around COVID-19, there will be no off-campus field trips this summer.  However, a variety of in-house presenters, special activities, and exciting virtual field trips are planned to enhance our campers' experiences throughout the summer.


After School Enrichment Programs
7227 Land O' Lakes Blvd.
Land O Lakes, FL 34638