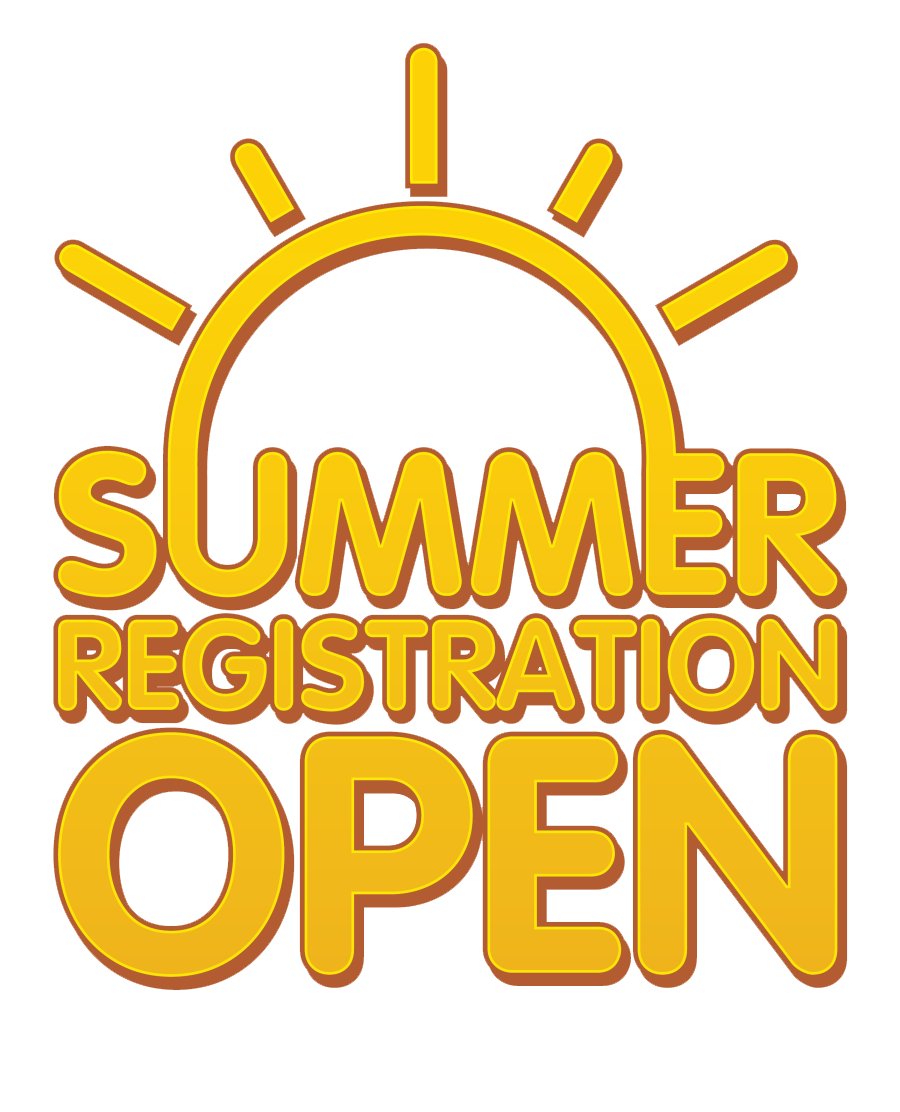 Fees:
$30 non-refundable registration
$125 weekly, per child
(includes all field trips, in-house presenters,
virtual field trips and special events)
There will be limited off-campus field trips this summer.  However, a variety of in-house presenters, special activities, and exciting virtual field trips are planned to enhance our campers' experiences throughout the summer.
To register please choose one of the choices below that represents you!
If you are a current client, please reach out to the Site Manager at the program your child(ren) attends to register!
If you are a past client (not currently attending), please email asep@pasco.k12.fl.us so that PLACE can activate your account at your summer site.
If you are a "Brand New" client please click on the name of the school listed below that you are interested in having your child(ren) attend for summer.
Summer Camp Locations
OPEN / AVAILABLE


After School Enrichment Programs
7227 Land O' Lakes Blvd.
Land O Lakes, FL 34638