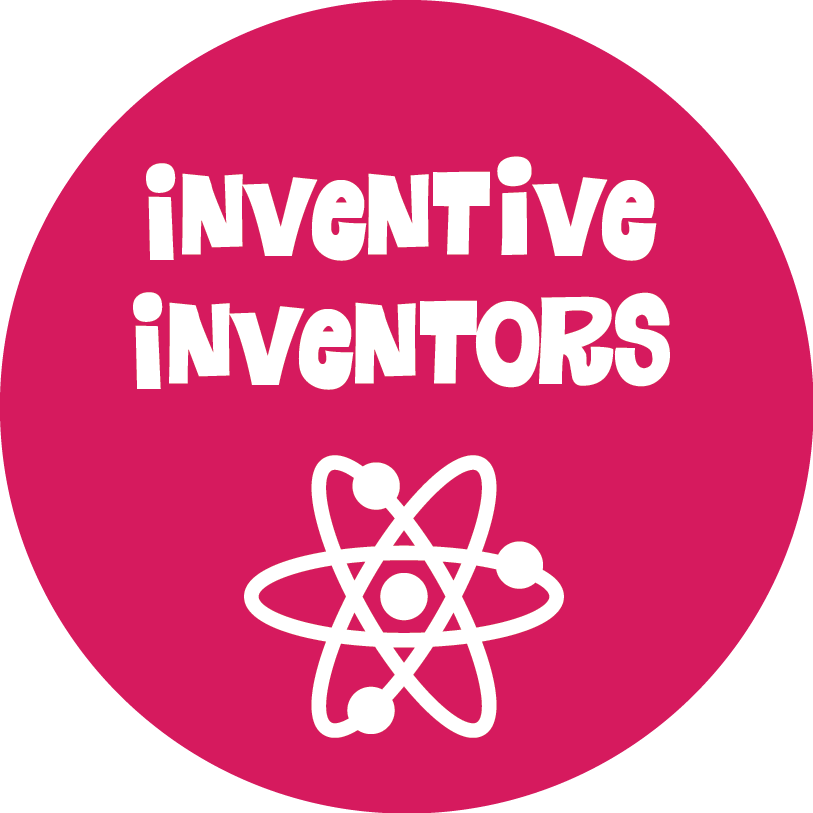 Did you know that many of the items we use today came from ancient inventors and scientists from long ago? During this two-week theme, we will take a look at history from a unique perspective, and even get a little messy with some fun science experiments.  Our campers will learn about the importance of creativity and bold ideas and how they can shape the world we live in. This theme concludes with an "Invention Convention" where our campers will showcase the next great ideas that could shape the future!
Registration is now open!
If you are a current client, please reach out to the Site Manager at the program your child(ren) attends to register!
If you are a past client (not currently attending), please email asep@pasco.k12.fl.us so that PLACE can activate your account at your summer site.
If you are a "Brand New" client please click on the name of the school listed below that you are interested in having your child(ren) attend for summer.
Fees:
$30 non-refundable registration
$125 weekly, per child
(includes all in-house presenters,
virtual field trips and special events)
Due to the ongoing health and safety concerns around COVID-19, there will be no off-campus field trips this summer.  However, a variety of in-house presenters, special activities, and exciting virtual field trips are planned to enhance our campers' experiences throughout the summer.


After School Enrichment Programs
7227 Land O' Lakes Blvd.
Land O Lakes, FL 34638