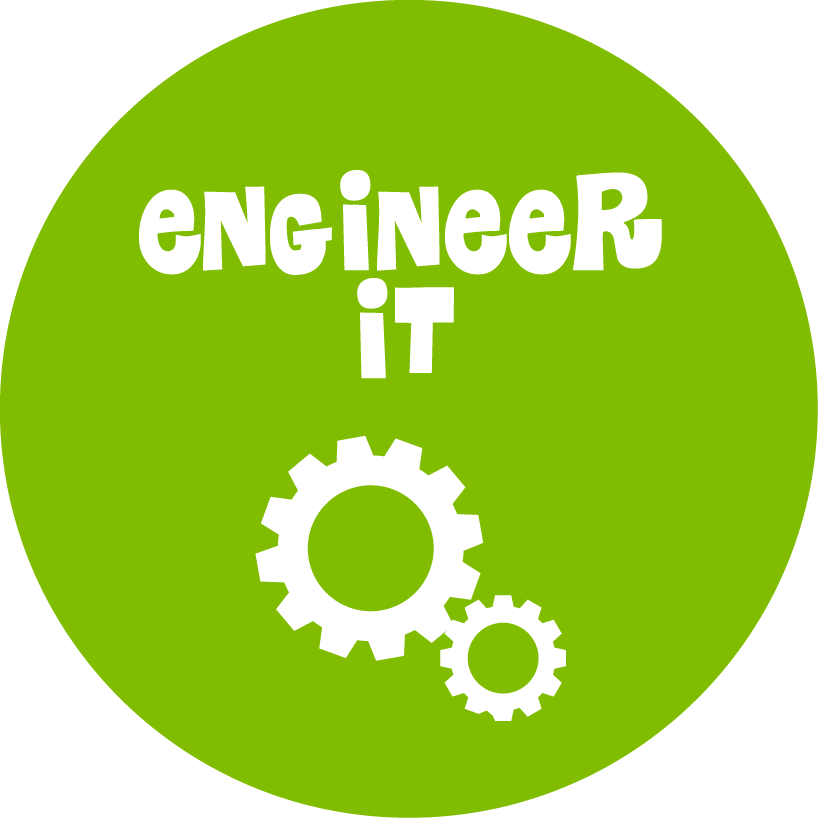 July 5 – July 16
ENGINEERING
Electricity is an important part of our everyday lives. Can you imagine what life would be like without TVs, computers, or even lights? This two-week theme will have campers learning about electricity and engineering. Campers will explore real-world technology, discover problems, and find ways to solve them. At the end of the theme, families will be invited to check out the "Ingenious Engineers Exhibit" where campers can showcase what they have learned.
Fees:
$30 non-refundable registration
$125 weekly, per child
(includes all in-house presenters,
virtual field trips and special events)
Due to the ongoing health and safety concerns around COVID-19, there will be no off-campus field trips this summer.  However, a variety of in-house presenters, special activities, and exciting virtual field trips are planned to enhance our campers' experiences throughout the summer.


After School Enrichment Programs
7227 Land O' Lakes Blvd.
Land O Lakes, FL 34638