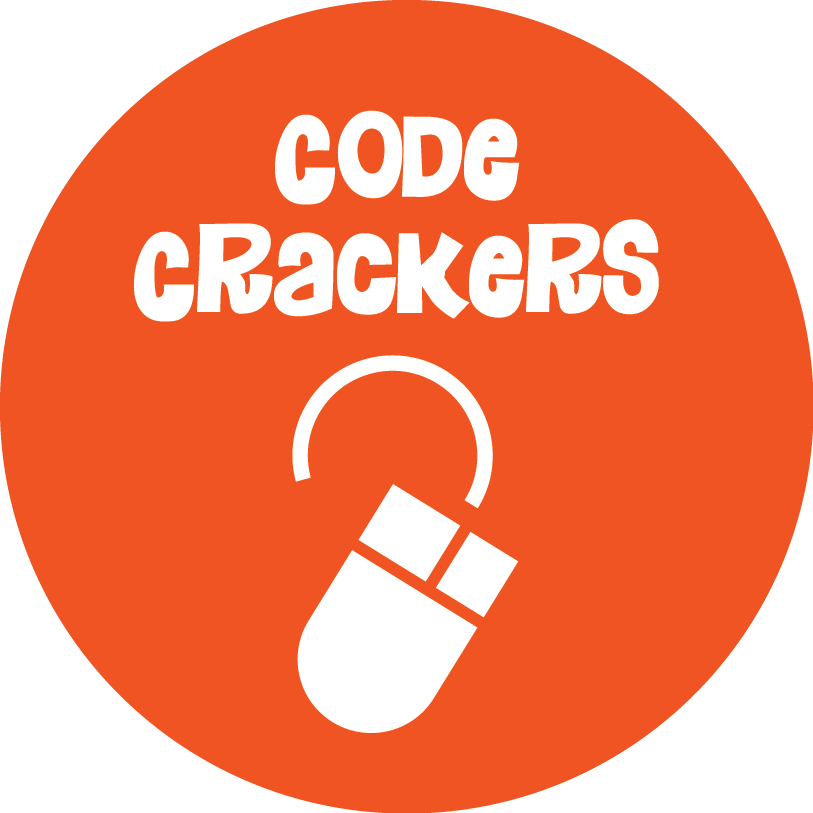 June 21- July 2
TECHNOLOGY
As the Internet of things evolves, the coding and robotics career fields are booming and becoming more important than ever. Coding can improve problem solving skills, math and writing skills, and help develop perseverance and determination in students. Campers will learn to "speak computer" and write code to complete given tasks within software, apps, and even video games. This two-week theme is sure to have kids excited and eager to learn more, and maybe even plant the seeds for a future high-demand career!
Fees:
$30 non-refundable registration
$125 weekly, per child
(includes all in-house presenters,
virtual field trips and special events)
Due to the ongoing health and safety concerns around COVID-19, there will be no off-campus field trips this summer.  However, a variety of in-house presenters, special activities, and exciting virtual field trips are planned to enhance our campers' experiences throughout the summer.


After School Enrichment Programs
7227 Land O' Lakes Blvd.
Land O Lakes, FL 34638