Due to social distancing requirements and for the safety and well-being of our students, families and staff, we will be not be offering ASEP Summer Specialty Camps this summer. We appreciate your patience and cooperation during this decision making time.
ASEP Summer Camps is brought to you by the Office for After School Enrichment Programs in collaboration with the Office for Career and Technical Education.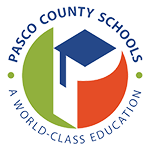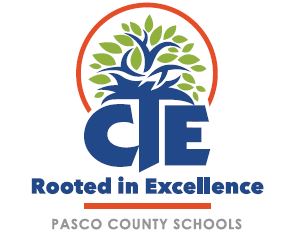 "Onsite security will not be provided for this camp.""
Pasco County Schools does not discriminate on the basis of race, color, sex/gender, religion, national origin, marital status, disability, age or genetic information in its educational programs, services or activities, or in its hiring and employment practices.
The District also provides equal access to its facilities to the Boy Scouts and other patriotic youth groups, as required by the Boy Scouts of America Equal Access Act.
Questions, complaints, or requests for additional information regarding discrimination or harassment may be sent to:
Sandra May, Equity Manager/Title IX Coordinator,
smay@pasco.k12.fl.us
7227 Land O' Lakes Blvd., Land O' Lakes, FL 34638
(813) 794-2679 • (813) 794-2119 FAX