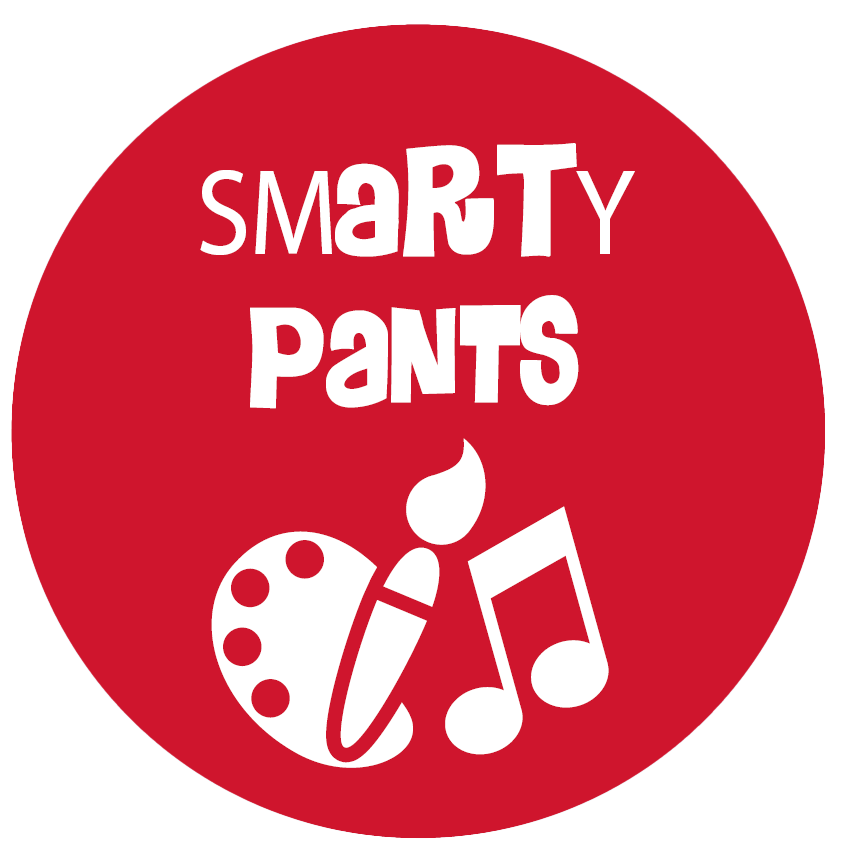 This two-week theme will put the "A" in STEAM! Art instruction helps to develop motor skills, social skills, decision-making, and inventiveness. Involvement in art has also been associated with gains in math, reading, critical thinking, verbal skills, and cognitive ability. Campers will explore the performing and visual arts. This is sure to be a dramatic camp experience that will turn our campers into SmARTy pants!         
Fees:
$30 non-refundable registration
$125 weekly, per child
(includes all field trips, in-house presenters,
virtual field trips and special events)
There will be limited off-campus field trips this summer. However, a variety of in-house presenters, special activities, and exciting virtual field trips are planned to enhance out campers' experiences throughout the summer.


After School Enrichment Programs
7227 Land O' Lakes Blvd.
Land O Lakes, FL 34638