Summer Camp WoW! Extension
The Pasco County School Board has approved a two-week delay to the start of the 2020-21 school year.
Summer Camp WoW! (PLACE) will be extended for all clients needing our services until Wednesday, August 19, 2020.
Summer Camp WoW! (PLACE) will be closed on Thursday, August 20, 2020 and Friday, August 21, 2020.
Registration for Summer Camp WoW! (PLACE) is open and accepting clients.  If you have registered for Fall and would like to attend Summer Camp WoW! (PLACE) during these dates: 8/10/2020, 8/11/2020, 8/12/2020, 8/13/2020, 8/14/2020, 8/17/2020, 8/18/2020, 8/19/2020 please scroll below to see a complete list of all available Camp WOW! locations.

Please scroll below for important information about Camp WOW! and to see a complete list of all available Camp WOW! locations
The health and safety of all our students and staff is our top priority.  Therefore, our PLACE Programs will be following the Center for Disease Control (CDC) guidelines for COVID-19 and will implement the following safety measures for our PLACE Summer Camp WOW! We will continue to monitor government and CDC guidelines and adjust as needed.
In order to provide for the health and safety of all students and staff, the modified summer program will include:
Reduced program sites.
Limited space available.
Reduced staff to student ratios.
Increased sanitizing procedures.
Curbside drop-off/pick-up.

Parents are to remain in vehicle.
Drop-off hours – 6:30am to 10:00am.
Pick-up hours – 3:00pm to 6:00pm.
Parents/clients must complete the health screening questions daily.
The student's temperature will be taken with a contactless thermometer.

NO field trips or in-house presentations by outside vendors.

Parents and visitors will not be allowed inside the building.
Changes to enrollment information:
Only students who have completed kindergarten through 5th grade are eligible.
Summer weekly fee of $75 per student (board approved 5/19/2020).
Contactless Payment Options:
Electronic payments through myProcare.com are strongly encouraged.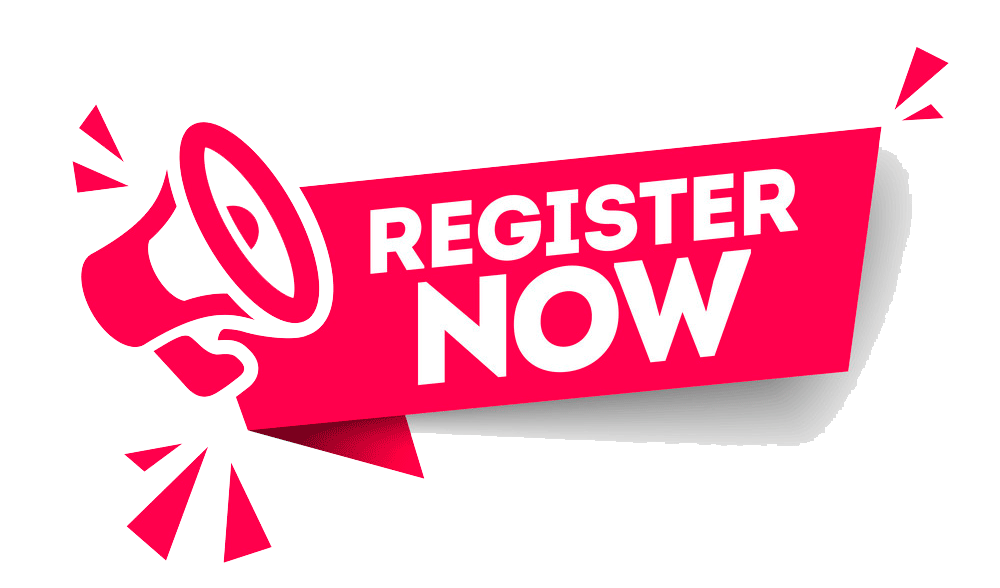 The programs listed below will be hosting SUMMER Camp WOW!
To register please click the "+" on the school of your choice!  We are very excited that you have chosen to spend your summer with us!
James Marlowe Elementary
Register HERE!
James Marlowe Elementary
5642 Cecelia Drive
New Port Richey, FL 34652
Phone: (727) 774-8692
Directions
Dr. Mary Giella Elementary
Sanders Memorial Elementary
Sand Pine Elementary
Register HERE!
Sand Pine Elementary
29040 County Line Road
Wesley Chapel, FL 33543
Phone: (813) 794-1992
Directions
Watergrass Elementary
Register HERE!
Watergrass Elementary
32750 Overpass Rd.
Wesley Chapel, FL 33545
Phone: (813) 346-0692
Directions