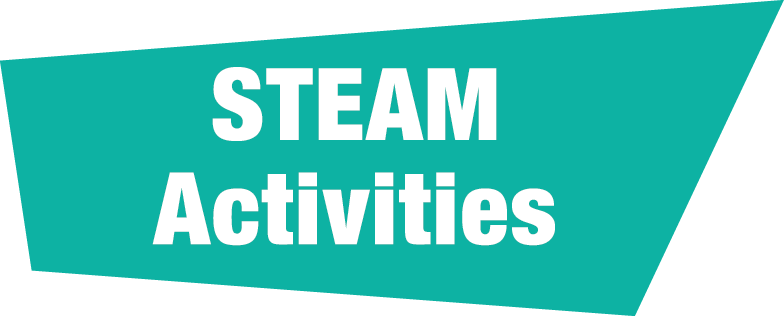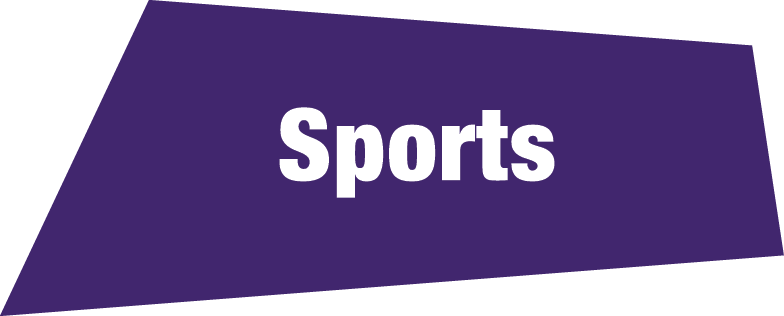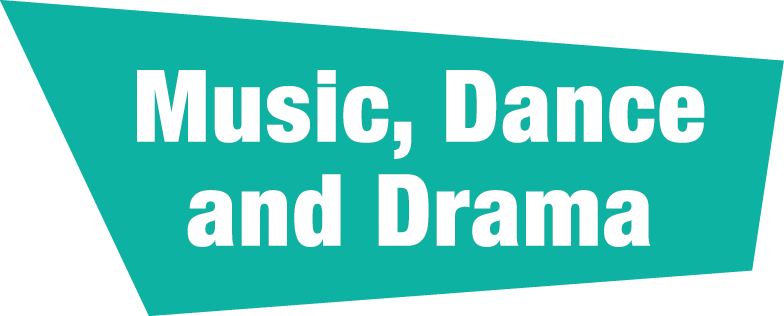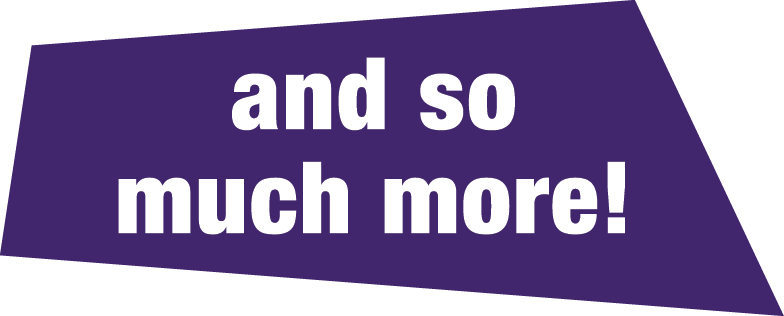 We are ready to share our good news!

For updated information about the reopening of PLACE Camp WOW for summer 2020, please visit myasep.com/campwow/ ...
myASEP | After School Enrichment Programs
We are applying for a 21st CCLC grant to provide a FREE academic support program at (3) three elementary schools and (4) four middle schools. To gather your feedback, we're using a tool called "thoughtexchange". To participate, please click on the logo that represents you (Parent/Client .....
Kevin Elliott Red Dorsey Lisa Clifford June 15th!
After School Enrichment Programs if our current site isn't going to be open, how do we know which one to go to? I didn't see Cotee River listed but we are already enrolled.
Is Beyond the Bell coming to Pasco Middle?
Question- if kids were attending PLACE when everything closed are they still enrolled or do we need to re-register as a new student?
Are all the regular sites going to open in August? We attend Woodland and would like to know if I need to start looking for Plan B for child care
Can we get our registration fees refunded if we paid before this announcement? I'm not interested in taking my children to a different school as you're not offering camp at their own school (Odessa Elementary) now? Many thanks
It says NEW client registration is the 29th but what if you were a client before the schools closed? When/how do you register?
My son is no longer going to the same school but I had paid for a week before the schools shut down. How do I get a refund?
Where are MLES students going to be placed for the summer?
Thank you so much! Can't wait!
I'm new to the area but already registered and paid a $30 registration fee for PLACE (did this in mid-March to hopefully start in summer and continue into fall). Am I reserved to have a spot for Summer? Or do I still need to wait until 5/29 to register? Also, I noticed her actual school she'll be attending (Bexley Elementary) wasn't listed - so for summer would I just pick the next nearest?
Since all field trips and onsite presentations are now cancelled, what kinds of activities will the students be doing for the whole summer? Thank you!
What if we were registered at a school that is not hosting Camp Wow, will be able to go to another school nearby? My child was registered for Bexley. The next closest school is Oakstead. Will my child be guaranteed a spot? I haven't heard anything from Bexley's site manager about the camp
If we are existing clients but are skipping Camp WOW, when can we register to ensure we have a spot for the fall/school year
I received a call stating that Trinity Oaks was NOT hosting this summer but I see it on the website?? I was told we would be attending Trinity Elementary.
I see it's 75$ a week. Can you choose weeks? Or do you have to enroll for the whole duration?
They called me last week to reserve my sons spot but now what do we do? I'm assuming more info will be sent to our email? New protocol etc..
Sarah Alexander this is not good... woodland is closed and looks like only 2 schools in the area are open
Load more